How to block Twitch ads?
Before we dive deeper into that, let us first find out about the types of Twitch ads and how they work.
There are usually 4 types:
Ads which require little to no effort to disable
Then, ads which are harder to disable
And, the ones that are impossible to disable
Also, ads which are in videos
Now you need to find out if you really want to block ads on twitch. Because it is one of the easier ways to support your streamer.
Most of the ads on twitch regardless of their type are not too long. So, it is quick and fast. But we understand watching the same thing every hour can get quite boring.
Twitch is an amazing platform to live stream your video games. People who view these live streams have to also watch the ads on these videos which help Twitch and its streamers to earn money.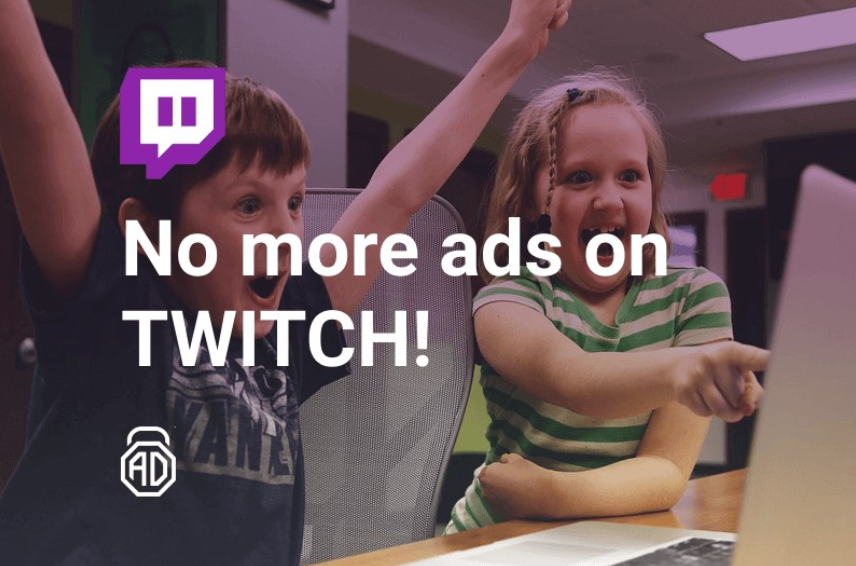 Honestly speaking, every single viewer on Twitch is fed up with watching the ads on video live streams.
The saddest part of this is that even those viewers who have a premium account cannot get rid of these ads.
Ads are like the plight part of any twitch account unless you do the following:
How to bar ads on twitch
However, there is an ad-blocking website that enables you to block Twitch ads. There are many other websites or platforms that help you block ads.
This one seems to work better so it was the only one we could recommend.
You can download this app on your mobile phones or computers to hinder twitch ads when viewing a live stream of your favorite streamer on the platform.
📌 Since you want to block ads, you are probably not interested in supporting your favorite streamer in this way. Then finding How Much Do Twitch Streamers Make Monthly: Beginner to Expert could give a different perspective.