How to clear Facebook cache?
Clearing Facebook cache is a simple yet necessary task to keep your device running optimally.
You need to clear Facebook cache often if you don't want your device slowing down because it hogs up your storage the most compared to any other social media platform. 
Clear cache Facebook app Android or on iPhone simply with the following steps.
This is going to be a simple piece with straightforward explanation as to how to delete Facebook cache.
Clear Cache on Facebook [Android Users]
Clear Facebook cache by following these steps:
Step 1: Opening your app by clicking on it for a few seconds till it shows "app info" click on it.
Step 2: Then, execute another tap, on the storage.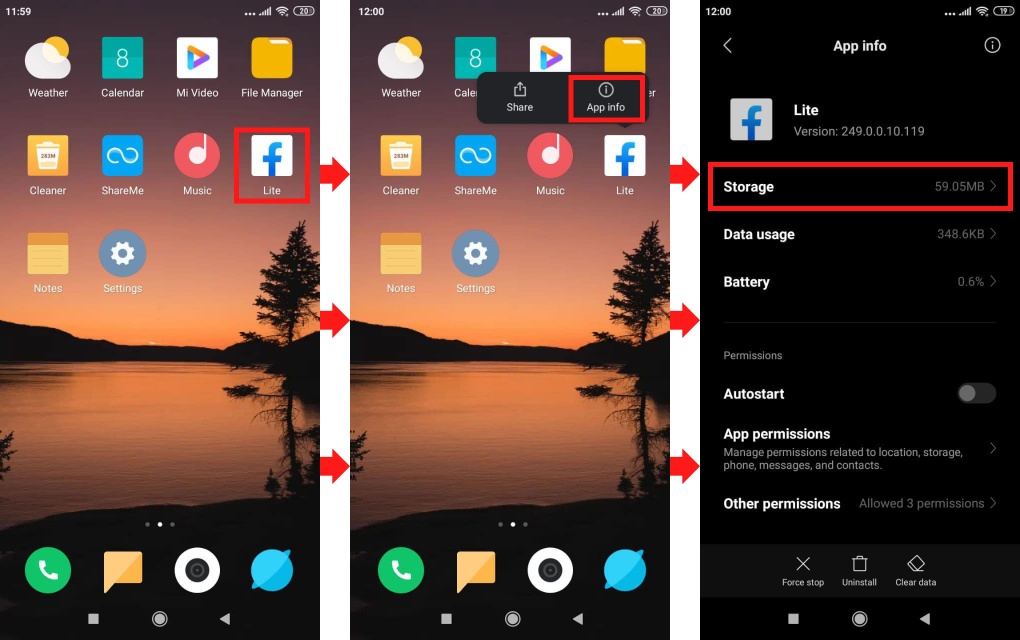 Step 3: Once you are there smash the area that says clear Facebook cache.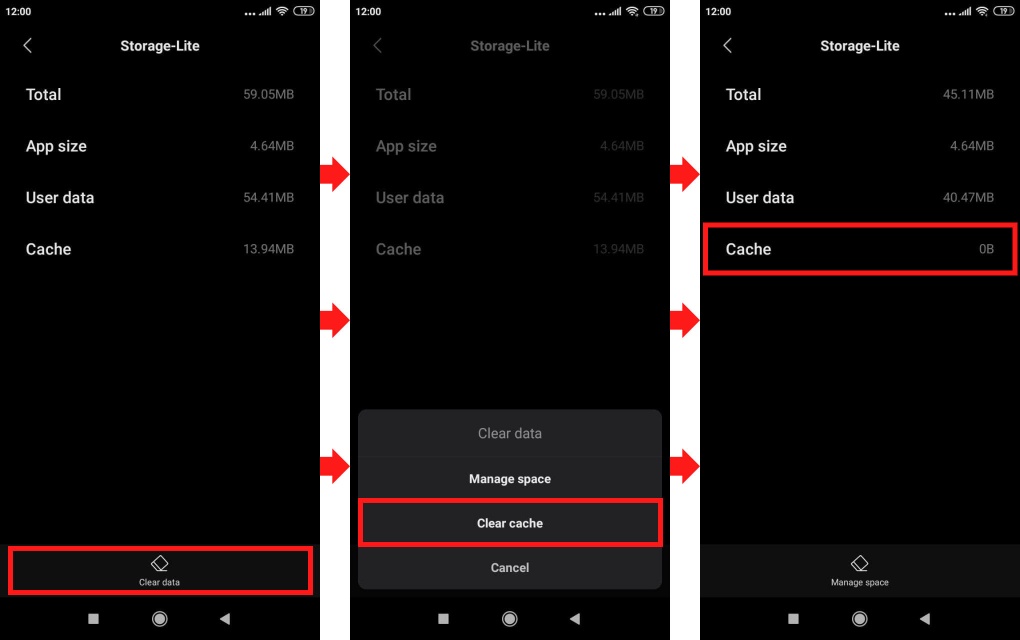 Clear cache on Facebook on iPhone
However, if you are already on the app, you can also start it off by tapping on the three lines on the right top side of the screen that open your way to the settings from where you can follow our steps.
Clear Facebook cache easily with these steps. And if you want to find out how to clear Facebook cache on iPhone follow these steps.
Open Facebook app, and tap More button (at the bottom of the page)
Open Settings page, and select "Account Settings"
Go to the Browser and click "Clear Data"
📌 Clearing the browser data will erase your iPhone cookies and cache from the websites you've visited while using the Facebook app.
Clear Cache Facebook App – Mission Complete
So, that is basically all there is to know about clearing cache on Facebook. That is, as we promised, easy and simple as touching just a few buttons.
📌 Check out the Facebook category on our blog to find out How to Delete a Facebook Group or find out Who Blocked You On Facebook.