How to delete a Facebook group?
If the group you created no longer serves the purpose you intended. Or if it has become too much of a hassle to keep the group alive. You can consider a few ways to get rid of it. One such way is to delete your Facebook Group.
There are different ways to interact with your loved ones on Facebook. You can message them privately or make a Facebook group to share pictures and videos with them.
Facebook Group 101
Making a group on Facebook enables you to have a private place where you can share posts with a limited number of people who you add to the group. However, if due to some reason you want to delete a Facebook group, then don't worry, it won't take you a lot of time to do this.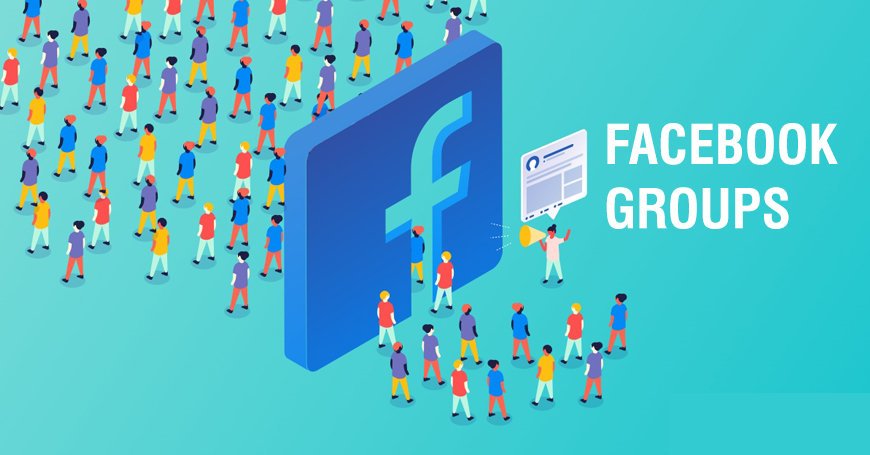 Nevertheless, it is utterly important you consider other options like renaming your brand or changing your group name or even perhaps hiring some admins. Because one you delete your Facebook group its all gone and never to return.
📌 In case if you decide to change it and want to find out How To Change Facebook Page Name, this hyper-texted article will tell you how.
Itis important to know that only the person who is the admin of the Facebookgroup can delete it. A group can be deleted once all of its members areremoved. Once you delete a Facebook group, you cannot bring it back. All of thedata that you and other members of the Facebook group shared in the group wouldbe permanently deleted.

Thus, to remove a Facebook group you need to remove each member of the group being the admin of that group, and once all the members are removed from the group, and then simply leave the group. This would erase the Facebook group permanently.
To delete a group on Facebook:
1. First of all from your News Feed you need to click Groups in the left menu and select your group.
2. Then click Members on the left.

3. Tick
4. Select Remove from Group.
5. And select Leave Group next to your name once you've removed the other members.