How to DM on Twitter is the question I did not know the answer to before this article.
Twitter is a social media platform. That makes it like every other social network which allows you to send messages directly to other Twitter accounts.
📌 You can learn how to save GIFs from Twitter easily with this read.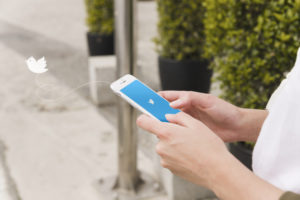 To DM someone on Twitter is not common. Most of the time, people interact on Twitter by mentioning each other in their tweets by using '@username'. which allows them to tag the other person. When you mention someone in your tweet, they will be notified about it. Whoever has followed you can view your tweet when it comes to their feed.
The interaction that you hold with someone by mentioning them in your tweet is open to the public. Everyone can view them and reply to them. Therefore, if you want to have a private conversation with someone. Then you should know how to DM on Twitter. That no one else can view and reply to other than the person who you want to talk to.
It is always better to direct messages, someone, on twitter than mentioning them in a tweet. If you want to protect the confidentiality of your messages. A direct message is shortly known as dm too.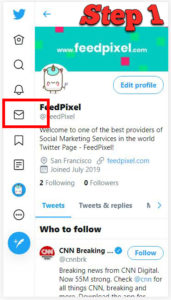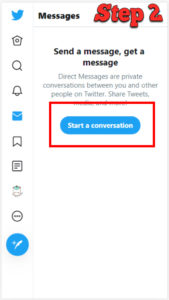 So, if you are wondering how you can dm someone on twitter. Then don't worry. Since it is not a difficult task. Millions of people direct message each other on a daily basis using Twitter. You can dm anyone on twitter even if they are not following you.
However, there are some accounts on Twitter that have turned off this feature from their settings. That enables only the people they are following to direct message them on Twitter. Mostly these account holders are celebrities with a blue tick. They would have gotten hundreds and thousands of DMS every day if they had enabled this feature.
DM someone on Twitter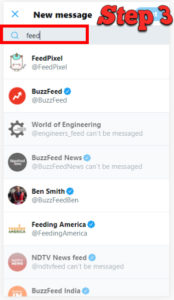 1. The first way to send someone a direct message on Twitter is by going to their profile. Then by entering their username in the search bar. And/or by clicking on their twitter handle. Then going to the message button to write the message and click on the send button.
2. The other way to send someone a direct message on Twitter by clicking on the message button on top of the page and entering the username you want to send a message too.
You can either write a new message or continue an older conversation. Write the message and click on the Send button to dm someone on Twitter.