The more followers, the better since a large number of people would be able to come across your videos and like it. If you are wondering how to get more followers on TikTok.
📌 The Complete How-To Guide to TikTok is another one of those articles that will up your TikTok game a lot.
There are a few ways that can help you in doing so.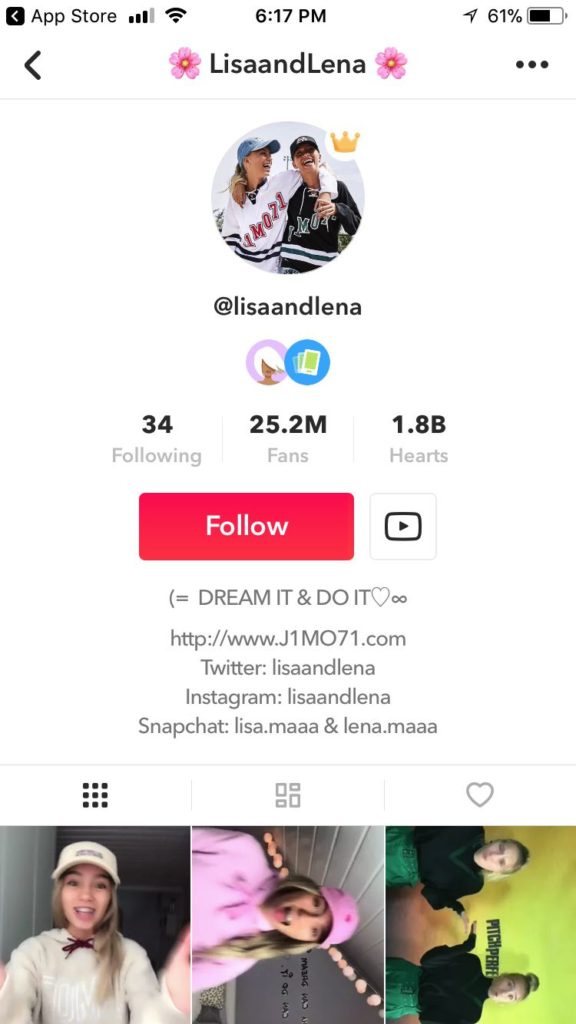 There are millions of people who have an account on TikTok.
Getting hundreds and thousands of followers on TikTok can help you in becoming incredibly famous.
This is why you need to start focusing on your TikTok videos more. And work hard to increase the number of followers. TikTok is a great platform to showcase your talent and get noticed by people.
Yes, without any doubt posting high-quality content on TikTok is the key. High-quality videos help you in grasping the attention of people. And increase your following number. But surely there are more ways that can increase your followers on TikTok and they are:
1.Collaborate to get followers on TikTok
Get in touch with other famous musers on TikTok and ask them to give a shout out to your TikTok account on their social media accounts.
2. Get more followers on TikTok by making your account look appealing.
You can different details to your TikTok account and optimize it to look better than before.
3. Cross-platform sharing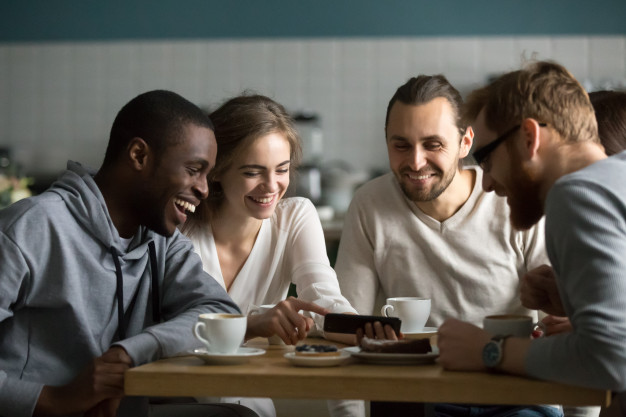 Whenever you post a video on TikTok don't forget to share it on all of your social media accounts. So that more people can get to know about your videos and follow your TikTok account. You can also ask your friends to share your TikTok videos on their social media accounts to increase your audience.
You should never hesitate to collaborate with other users on TikTok since it can help in increasing your followers since more people will get to know about you and your talent. Therefore, reach out to other musers on TikTok and ask them whether they would like to collaborate with you on a video or not.
4. Magical hour posting for more followers on TikTok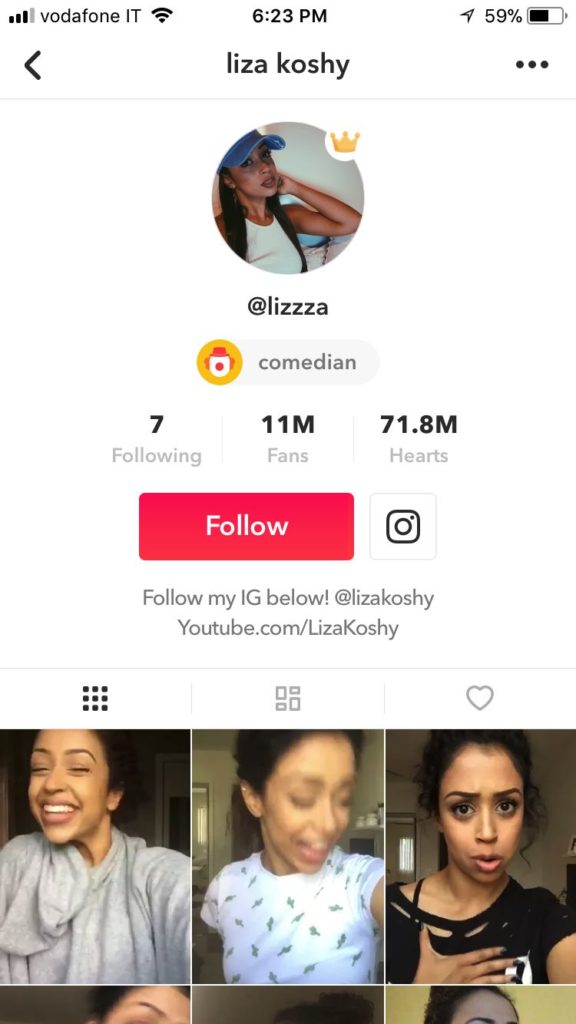 5. Another way to get more views on your TikTok videos to increase your followers is by posting your videos on magical hours. Magical hours are those hours when most people tend to open their TikTok app and view different videos. Therefore, the best time to post your video on TikTok is between 11 am and 5 pm.
6. You can increase the number of your followers on TikTok by getting free followers from different platforms. There are some platforms that help users generate more followers for free, so if you are interested in that then search for different websites that can help you in getting free TikTok followers.
📌 Tip: You can also buy TikTok followers to boost the visibility of your posts and account authority. Buy followers and get free TikTok views from FeedPixel.