How to host someone on Twitch is a seemingly easy thing to do once you know how. This article will teach you exactly that.
Twitch is an online video game streaming site. Gamers from all around the world use Twitch to live stream their video games on Twitch. That enables them to connect with other gamers.
There is more content on the platform twitch such as "How to download Twitch clips, or "How to clip on Twitch" that you can check out here in Twitch category.
When you live-stream a video game on twitch you are 'online'. However, as soon as your live stream stops you go 'offline'. Most of the time, streamers on twitch tend to host someone else's live video game on their channel. Sometimes to be able to connect with their viewers, or to help new streamers grow.
Hosting someone on Twitch means that instead of live-streaming your own video game. You broadcast some other streamer's live video game on your channel.
To promote different streamers so that more people can come to know about their channel on twitch hosting can be very useful.
How to host on Twitch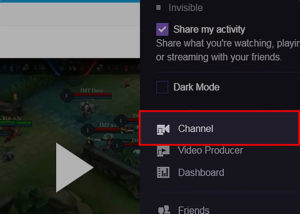 All you have to do to enter the host mode on twitch is go to the chat room of your twitch channel and type "/host " followed by the username of the streamer whose live video game you want to host on your twitch channel.
Once you do this your viewers will be able to enjoy the live stream of that streamer on your channel.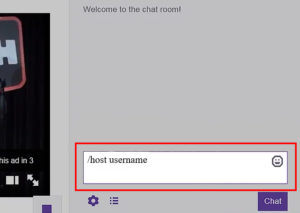 If you want to stop broadcasting someone's live stream on your twitch channel. Then go to your channel's chat room and type '/unhost' followed by their username.
Now that you know How to host people on this platform, make sure to do that and help the community.
By helping other people you are actually going to be helping yourself.