Getting noticed on Instagram might sound hard, but with the help of a few tried and tested techniques, you'll have your photos blowing up. This is because Instagram might be a lot of things, but it still operates on a certain set of rules and has an algorithm that determines who sees what in our feeds.
Most social media influencers use these rules and some basic marketing knowledge to their advantage, and now we even have a lot of research and surveys to show us what works and what doesn't. It's a combination of quality and leveraging the right tools on the app, and we're going to talk about it in this article, so keep reading.
#1 Smile in Your Photos
A lot of research has proven that photos with smiles in them do better online than photos where you're just looking straight up in the camera, and photos without your face in them at all do even worse. According to research, photos with faces in them do 40% better on Instagram than those without, and if you have trouble smiling in photos, you can even add a smile to a photo with the help of an app.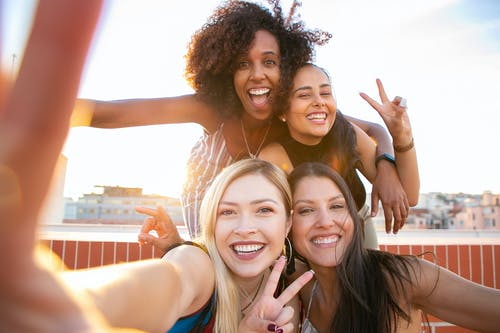 However, you can also practice smiling in your photos in front of a mirror, or by taking a lot of selfies with different smiles. This will give you an idea of how much you should smile while posing for photos when the time comes, and it won't be as awkward.
#2 Use Hashtags
Hashtags are a great way to get your content to people who aren't your followers but are still interested in the topic you're posting about. With the help of the right hashtag, your posts can show up on the feed of countless people who didn't previously know about your work, and you might even gain some new followers.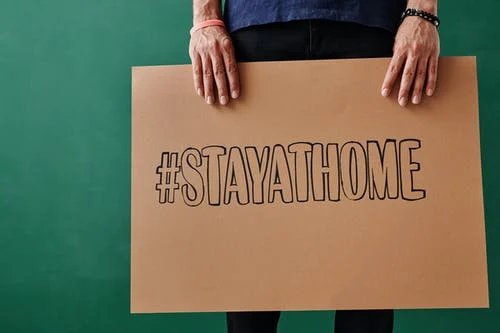 In this case, it's important to know what hashtags you're using and to use the right ones – using too many under your posts or stuffing unrelated hashtags in the caption or the comments will only harm your page and visibility.
#3 Tag Other Users
If you tag other users in your posts, your posts will show up on their profile too. This means that tagging the right people who have relevant audiences will be able to see your posts, in addition to this being a chance for you to show that you value a fellow creator and their work.
The tagged account can be anyone from a friend to a famous celebrity or influencer who would care about your content.
#4 Add Location to Your Photos
Getting your post noticed means you need to make it visible in as many places in the app as possible, which means tagging the location in your photos. This will help put you on the map, and if people are looking up the location you tagged in your photo, they'll be able to see your photo among the others taken in the same area.
Tagging your own location in case you have a small business or premises that you operate out of has the added benefit of making it easy for people to find you, which is a great way you can benefit from tagging your location in the photos.
#5 Don't Post Too Often
If you post photos too often, you'll end up doing more harm than good. Posting too often will only result in your own posts competing against each other for likes – and your photos might end up getting fewer likes than they would have if you posted just one at a time.
This is why it's important to have a schedule and stick to it, but not to make it too repetitive.
📌 Want to add Instagram followers to your account? Here we have a few more tips on how to get more followers on Instagram.