Buy Facebook Comments [Custom & Random Comments]
Still wondering why some Facebook posts get viral exposure, while others backtrack? That's because of the genuine comments that add visibility and engagement to photos and videos.
Buy Facebook comments from real accounts to maximize your post views, improve reputation and rankings. When hitting the like button takes seconds, comments take more effort, and are more valued by the Facebook algorithm. With Pixel you get real Facebook comments at the most affordable price.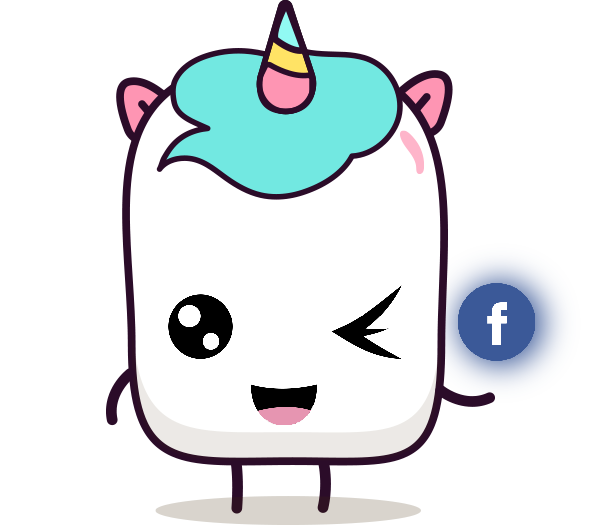 How To Buy Facebook Comments
Whether you buy random Facebook comments or write custom comments yourself, FeedPixel guarantees safe and organic delivery. Hundreds of thousands of Facebook users are growing their accounts and following, improving brand credibility and building customers' trust through buying Facebook comments. You can place your order in three clicks.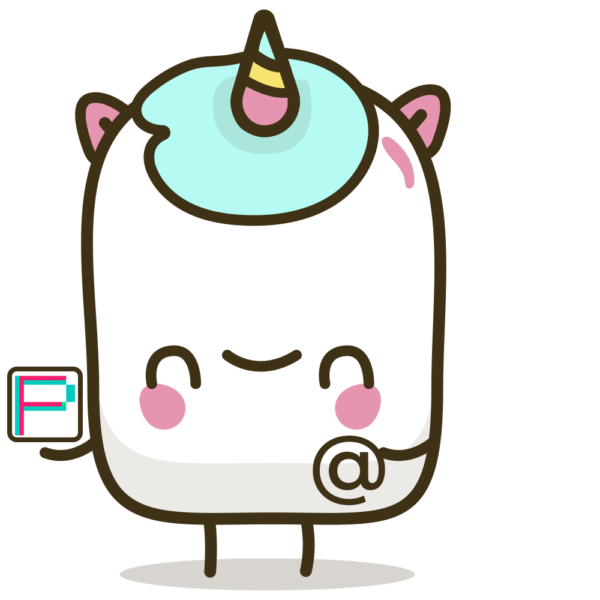 Step 1
To buy Facebook comments, pick the package with 100-1000 comments. Be ready to provide text in the Order Notes for custom comments.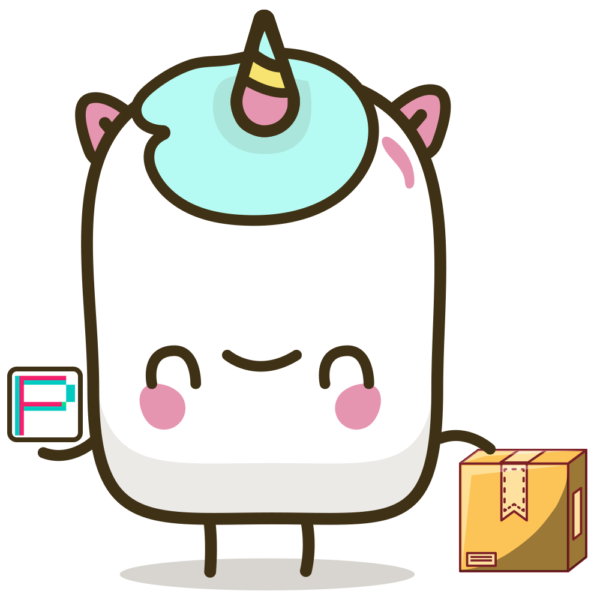 Step 2
Enter a valid (!) URL link of the Facebook post. No direct access, login details, or Facebook password is required to deliver the comments.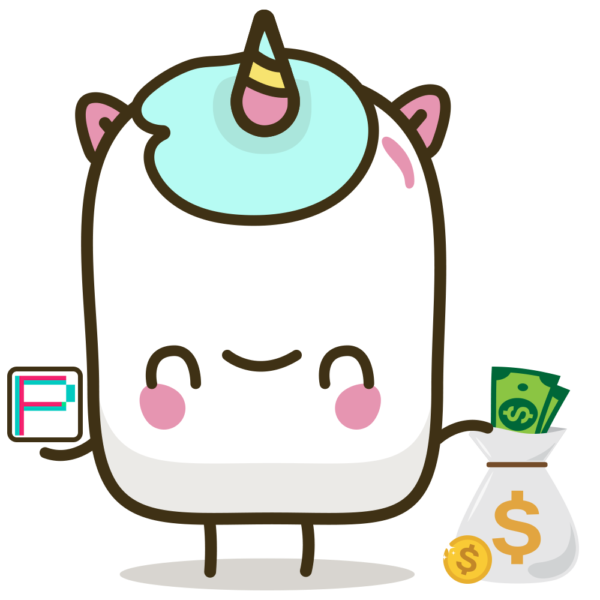 Step 3
Pay for your order via PayPal, credit/debit card, and crypto. 50+ payment processors guarantee an easy transaction no matter your location.
WATCH THIS
Still wondering how to buy Facebook Comments? Let the video guide get you through step-by-step.
Why FeedPixel
If you are wondering how Facebook comments from FeedPixel are different from the rest of the crowd, let us show you why nearly 80% of our users who buy Facebook comments are longtime customers.
FAST DELIVERY
We drive off your Facebook comments within 12 – 48 hours or less. Geographic locations, time zones, and package size makes no difference.
BEST QUALITY
Forget about bot written comments – we know you want to buy real Facebook comments. No repeated or dumb comments from fake accounts.
CUSTOMER TRUST
More than 1500 Facebook comments are safely delivered each week through FeedPixel. Buy Facebook comments from services you can trust.
REAL COMMENTS
All Facebook comments are posted by real Facebook users of various ages and gender from around the world (different IP addresses).
SUPPORT 24/7
Reach us out 24 hours, 7 days a week via the Live Chat Support, make a Free Call at 8-800, or Order a Call Back from a customer service specialist.
Why Buy Facebook Comments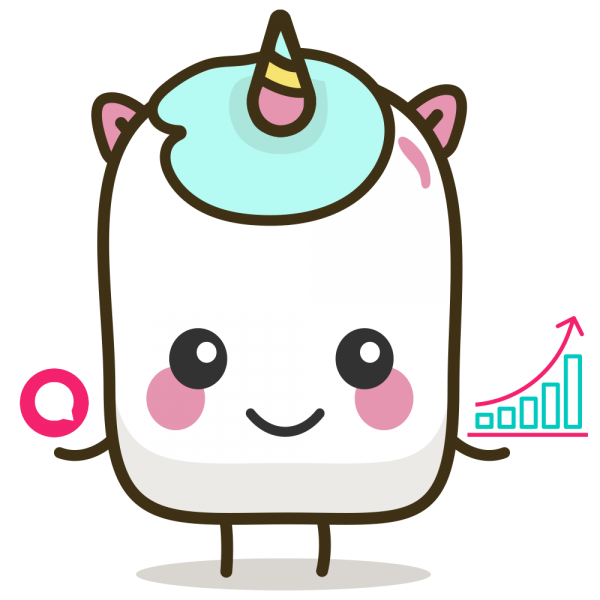 Improve Fans Engagement
If you are feeling your engagement is a bit down, it may be time to buy Facebook comments and stir it up again. While all Facebook comments are getting into the fans News Feed, custom-tailored Facebook comments posted by real users would make the most impact on your account engagement.
Because comments are a natural response to interesting and engaging Facebook pictures, Stories, or videos and are deemed harder to get than say Facebook likes, it is fair that a post with people commenting on it gets three times more attention than the one without it.
We had regular customers reporting a 200% increase in fans interaction with an average Facebook post. Yet, remember to keep it consistent. Something as simple as buying Facebook comments for a post can go a long way. It provokes existing fans to share their viewpoints or experiences.
Initiate Conversations
While initiating conversations on social media generally was not meant to be difficult, it has become increasingly hard to get people hooked on your posts, let alone make them follow your page or profile.
That certainly is true for the leading social media platform, Facebook, which reaches 60.6% of Internet users as active Facebook users. Despite virally popular apps like Instagram, TikTok, and Snapchat, being unquestionably the biggest app in town Facebook commands the social media market. And businesses of all sizes get that pushing hard to get their Facebook ads, live videos, and Business Pages in front of a billion audience.
As experience shows, in the world of a conscious consumer genuine Facebook comments tend to outperform promotional campaigns as people are likely to trust others.
Even with Facebook ads, getting comments is not guaranteed. Why spend money trying to get Facebook comments and likes, when you can have them for sure?
With real Facebook comments from FeedPixel, it's easier to approach your target audience and spark brand conversations.  By learning their purchasing habits and wishes, you develop a marketing strategy that is sure to work. Let's keep no cent wasted!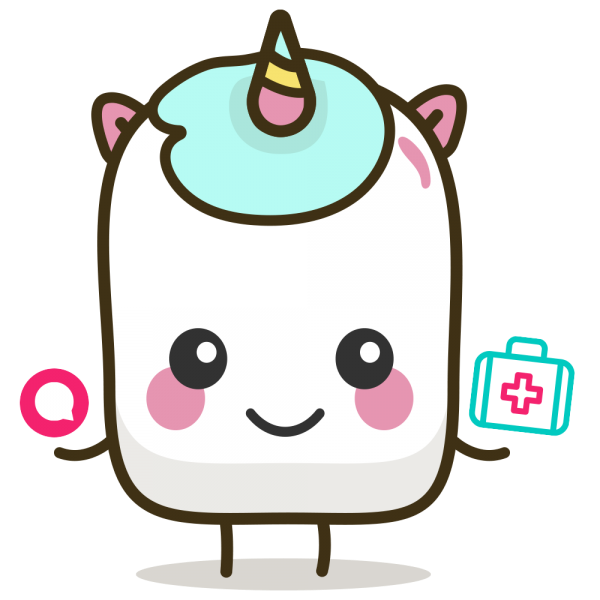 Recover Reputation
If you are in business for some time, you most probably know that sales figures rest on the brand's reputation and its reach. Even in real life, if you are not directly selling or buying anything, chances are you won't get anything that people feel skeptical, or downright negative.
Because of Facebook as a global social network, genuine comments from real people can make or break your Page popularity. FeedPixel's mission is to ensure any Facebook presence is successful. You may want to buy Facebook comments, followers, or likes if you are interested in growing your account authority and following. Write and submit custom Facebook comments, or buy random Facebook comments; all are posted from real accounts and worldwide locations.
Let's win the app users trust no matter your popularity now.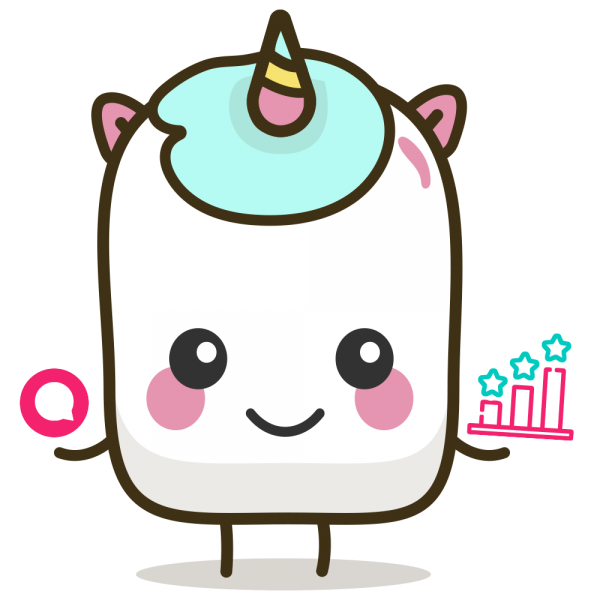 Grow Facebook Page
Although Facebook followers and likes are important, Facebook comments are also key players in organic growth. People are twice as likely to follow accounts with higher engagement since such accounts perceived as popular and their content interesting.
Because comments are clear signs of user engagement not only for other users but the Facebook algorithm, posts with a bigger number of comments show up the users feed more than a post with little or no comments. As a result, platform users who don't know about your brand may end up following you.
If a post in itself is worthwhile and hundreds of other Facebook users left positive comments, why not to check a Facebook page or a profile, right?
Yet, Facebook Business profiles/Pages consistently getting a number of comments, views, likes, and shares typically are gaining new followers easier than Pages with a few occasional comments.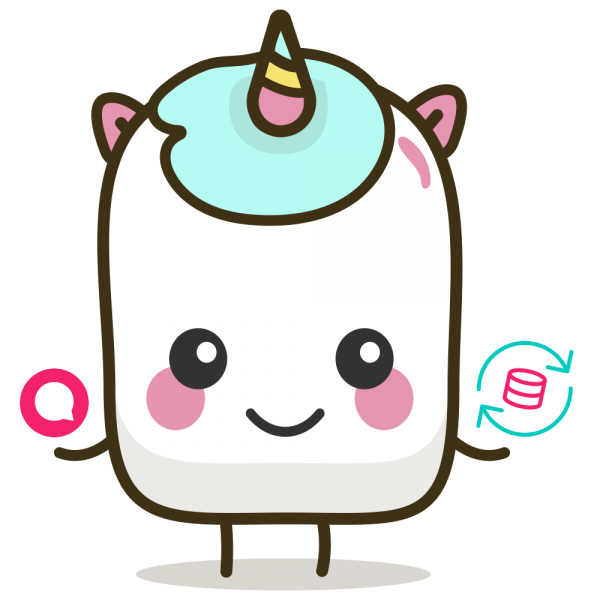 Drive Traffic
If you are a blogger, small business owner, or an affiliate, you have probably tried to get a Facebook audience to your website or blog by various means.
While buying Facebook ads and getting influencers to feature your product or service is pricey, Buying Facebook comments from FeedPixel is quite affordable. Comments are frequently bought for newer Pages and profiles to improve awareness and reputation. From there, once the Page/profile gets traction, it is easier to make people click on your link.
Want to buy Facebook likes in addition to comments? We'd love to power up your Facebook presence and save you time and nerves.
1.184
RETURNING CUSTOMERS
Facebook Comments FAQ
Where Can I Buy Facebook Comments Cheap & Fast?
FeedPixel has enough reasons to be the best website to buy Facebook comments. 
Each customer gets a dedicated support agent to help make most of the order.

Affordably priced (if not cheap) random and custom comments are posted by real Facebook users from global locations with different IPs, profiles, age and gender. 

More, we deliver the comments at the natural speed calculated by the system based on account/Page metrix.

No character limit for custom Facebook comments. If you feel your brand is better represented by 1000 characters than 500, so be it. You write custom comments and we post. 
But don't take our word for it – read customer feedback.
What do you need from me to deliver Facebook Comments?
Anticipating your question about login credentials, FeedPixel never asks for Facebook password or any sensitive data. Once you decide which comments package suits you best and a payment transaction is approved, your Facebook comments are on the way. Any order details as the size of a package, URL links, billing address, etc. are kept private and never disclosed to anyone except the owner.
How Random And Custom Facebook Comments Are Different?
Random Facebook comments you buy on your posts are left by random users and may not always be the exact words you want engaged followers to see. Still they are real and relevant to your content. No repeated words, except for commonly used words like great, awesome, etc.
When you buy custom Facebook comments, the text for the comments is on you. You simply copy and paste (or type in) all your comments into a specific area on the Product page, and the orders team checks and records that Facebook comments you buy are not harassing or negative, and stay within the Facebook Terms.
Can I Place Multiple Orders For The Same URL Link?
Sure. Unless a post link is valid and working, multiple orders are welcome. It is your preference which Facebook service and when to buy. If multiple orders from the same customer are placed simultaneously, most likely they will be processed and delivered concurrently. We also have a number of customers who buy Facebook comments and likes for one video or picture several times to make it even more organic.
Will Anyone Know If I Buy Facebook Comments?
No. Facebook users ourselves, we won't trust a brand if we knew it buys Facebook comments. Even from real Facebook users, people are strongly against buying social media services. So, we know why orders details are better be saved away from the public. 
Remember that all the delivery at FeedPixel has organic speed respective to your account metrix? When neither your order details nor comments appearance is atypical, how anyone is supposed to know your big Facebook secret?
Can I Get Facebook Comments For A Business Page?
Yes. Facebook comments FeedPixel provides can be ordered for both personal and business accounts. Whether you buy Facebook comments for your business or personal goals, they are all from real Facebook users from around the world.
What Payments Do You Accept?
FeedPixel works with over 50 payment processors, accepting PayPal money, all major credit/debit cards, and cryptocurrency. You are welcome to pay with Bitcoin (BTC), (Ethereum (ETH), Ripple (XRP), Litecoin (LTC), Tether (USDT), Bitcoin Cash (BCH), Steller (XLM), Monero (XMR), and other crypto coins, as much as with your Visa card , MasterCard, American Express, Discover, UnionPay, JCB, etc. If you are experiencing any payment or other issues, or are not sure why your payment keeps cancelling, chat with  us via live chat. We will be glad to sort it out.
How Fast Is The Delivery?
Buying any Facebook services, including Facebook comments is organic and fast. We strive to deliver your order in 24-48 hours or less. Yet sometimes when Facebook releases an update and the developers team updates our delivery system it may take a bit longer.