Buy Facebook Video Views [Real & Non-Drop Video Views]
Hey there! Want to grow your Facebook following, gain exposure and influence? Posting a great quality video is only half of your marketing plan. Buy Facebook views for your posts to generate more views and engagement, and grow your brand following in organic ways. Getting real people to watch your videos and building followers trust with your brand just become easier with Pixel.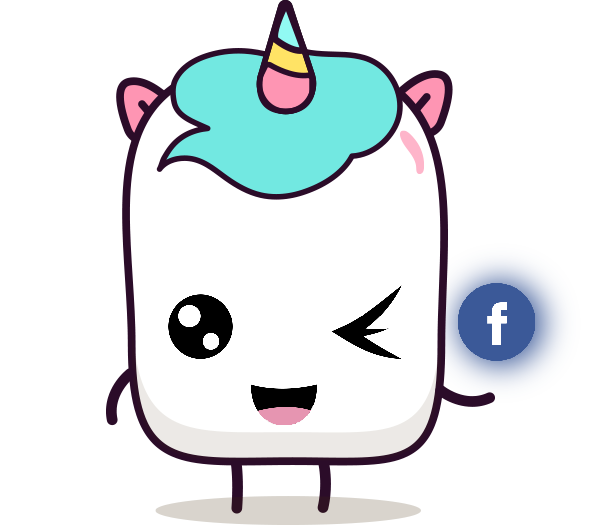 How To Buy Facebook Video Views
Tired of seeing zero views on your videos despite your best efforts and spendings? Buy high retention Facebook views to make your videos popular and your brand credible. Order placement is easy and fast.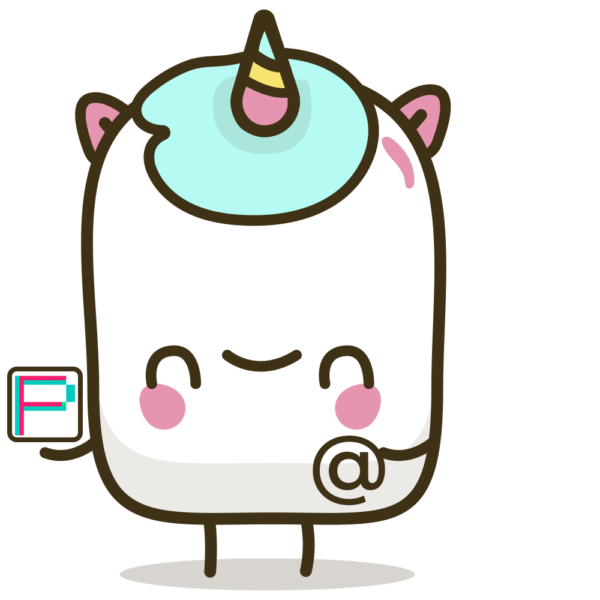 Step 1
To buy Facebook views for your video, pick the amount of views that fit your goals and marketing budget. Views packages range 500-100k views.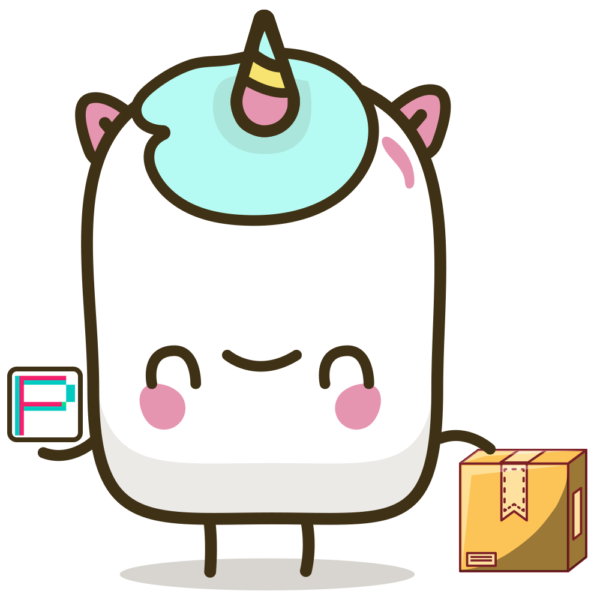 Step 2
Provide a URL link to the Facebook post to drive off views on. Please, make sure it is valid and working. No username or password asked.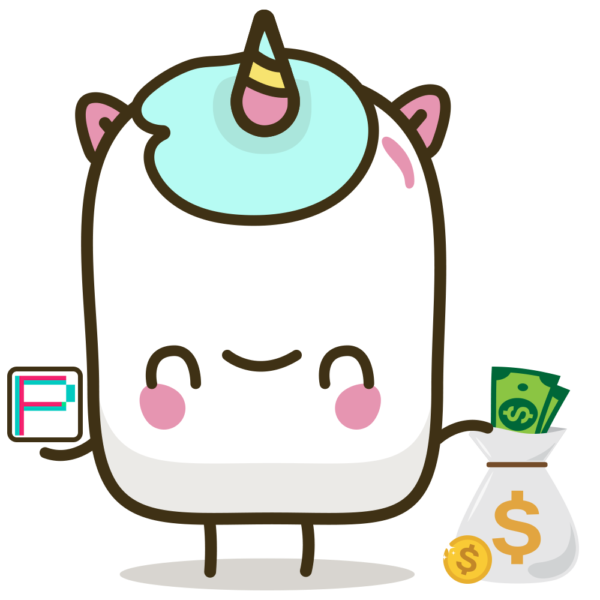 Step 3
Proceed to Checkout. We help you buy Facebook views with PayPal, debit/credit cards, or crypto coins working with 50+ payment processors worldwide.
WATCH THIS
Still wondering how to buy Facebook Views? Let the video guide get you through step-by-step.
Why FeedPixel
Looking to get to know us better? Facebook video views from real Facebook users, redeemable points from every purchase, and safe and organic delivery guarantee you the best customer experience. Join 1100+ regular customers who buy Facebook views from FeedPixel every time they upload a video
FAST DELIVERY
High retention Facebook views are delivered within 12-48 hours or less. Feel free to order from any global location at any given time.
ORDER PRIVACY
FeedPixel respects your privacy keeping all order details including the billing address and contacts confidential. It is never sold or disclosed to anyone except you.
LOYALTY POINTS
Beginning with your first purchase you earn redeemable loyalty points that can be applied toward the payment on your next purchases to get a discounted price.
IMPROVED VISIBILITY
Buying high retention Facebook views from real Fb users, your Facebook videos get in the users' News Feed more, increasing fans engagement.
HIGH RETENTION VIEWS
Facebook views you buy from FeedPixel are all high retention, which lets your video quickly gain traction and make your Facebook marketing more effective.
SUPPORT 24/7
Reach us out 24 hours, 7 days a week via the Live Chat Support, make a Free Call at 8-800, or Order a Call Back from a customer service specialist.
Why do people buy Facebook views?
Around two-thirds of influencers and 7% of all businesses buy Instagram followers on their accounts. Let's count down the reasons thousands of Instagrammers buy followers weekly.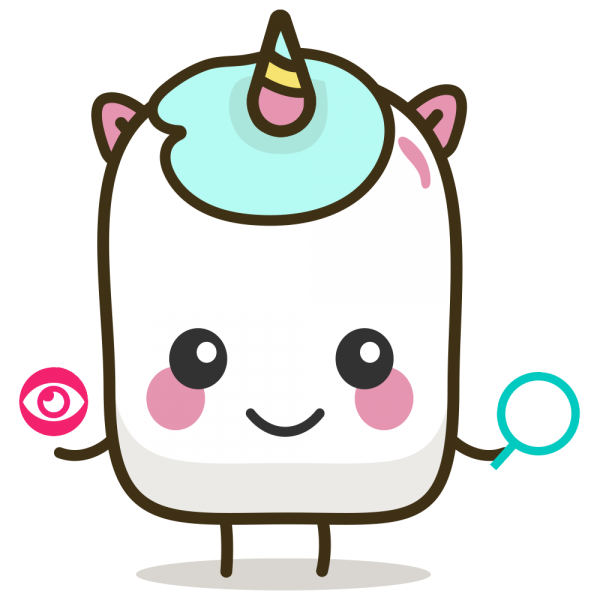 It's Easier to find your Facebook Page
Because Facebook video is 10 times more likely to be watched against a regular post, buying Facebook views on a video gives your Facebook Page a chance to get noticed by the audience with similar interests.
When you buy real views on Facebook, your video post shows up with higher frequency in the users' News Feed. The more users see it, the more likely they are to view, like, comment, or share other videos you have on your Page. This increases profile and Page visits, a clear sign of an account's popularity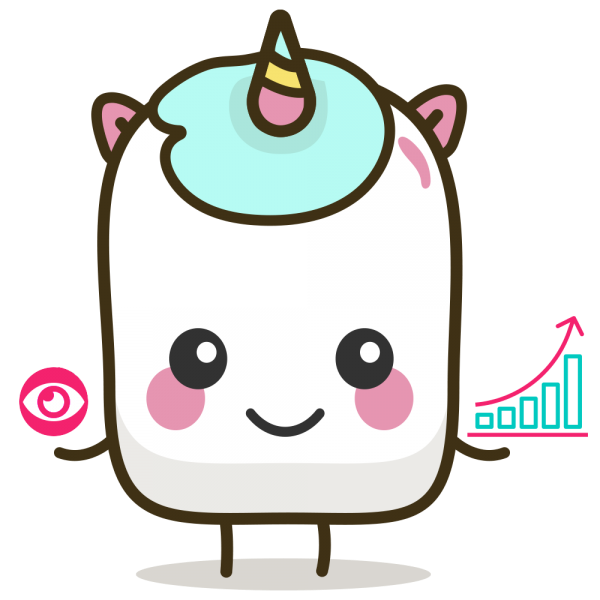 It Improves Facebook Followers Engagement
magine a Page you follow publishes only pictures, and now uploads a video. How likely are you to check the new piece of content? When something new and uncommon is uploaded it is easy to catch followers attention. Yet it soon losses its novelty, and may have less effect than expected.
When you buy Facebook views from real accounts, it brings the audience back to see what gets others view a video. This effect becomes even more visible on new Facebook Pages with a handful of followers. Thousands of views on a video indicate popular content worthy of watching.
Then, if the content really proves to be engaging and helpful, your Page quickly gains reputation and traction. Let high retention Facebook views from FeedPixel boost your Page authority and attract new views and followers.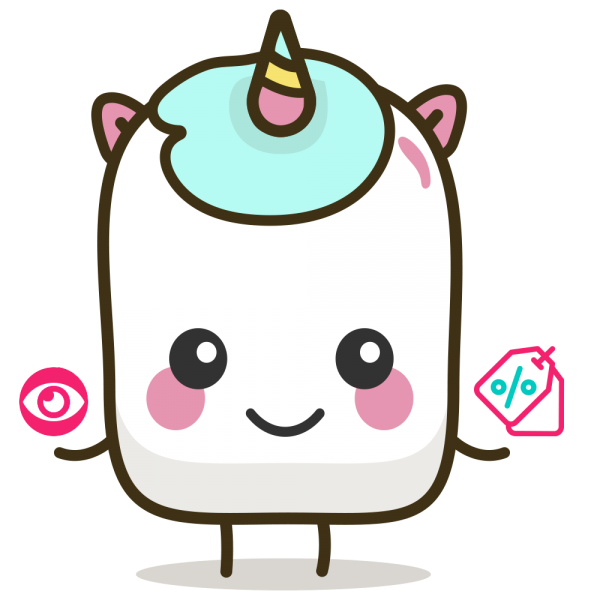 It's Likely to translate Into New Followers and Sales
Posting a single Facebook video wishing to get a million views on it not only is improbable, but naive. Whether it is a Company Profile, or a Facebook Fan Page, you may need a bit more than just putting out a video.
High retention Facebook views serve as a springboard to get your Facebook presence started. They automatically place your videos above videos with similar content but less views and engagement. Stealing public attention from its competitors, a Facebook video has better chances of growing followers count and getting the message across.
Everyone knows that life is unfair, and so does the Facebook algorithm. It surely favors Facebook videos with more views, but the number of Facebook likes and comments matter as well. To maximize your exposure, you can also buy Facebook video likes.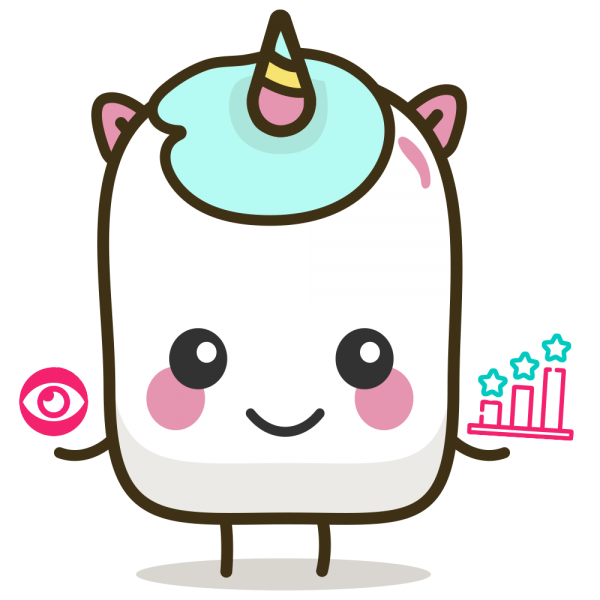 It Boosts your Authority on Facebook
Since its launch, Facebook's primary goal was to keep users engaged. In slightly less than 5 years, we have seen changes in following and engagement when people buy Facebook views.   But not only the number of views, but their quality matter as well.
When you buy Facebook views from FeedPixel, you get only high retention views with lifetime guarantee.
Since 2014, Facebook videos score more than 1 billion views in total every day, making it hard to impress the average viewer. Newer accounts with little activity find it even harder to build brand authority and following despite quality content. It simply gets lost in the sea of videos, Stories, and live videos.
Facebook views from real account users can boost Page authority and video rankings bringing in new views and followers.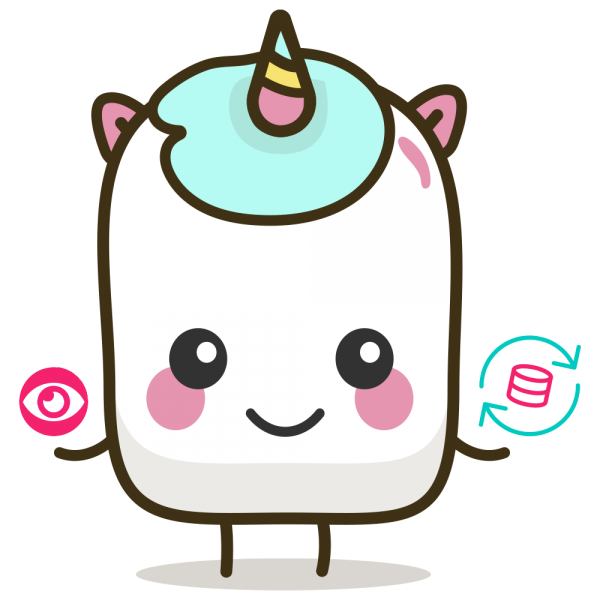 It Helps drive Traffic from Facebook
If you are a marketer, an affiliate, or a business owner the goal behind growing Facebook page following is lead generation. While reaching out through regular Facebook posts might seem hard, Facebook video sharing makes it easier to drive traffic to your website or blog. More so, if noticed by the right audience.
Growing your Page exposure with Facebook video views helps all of your videos get noticed. Catching viewers attention at the beginning of your video correspondingly increases the chance of liking, commenting, or clicking on the link to your website.
1.817
RETURNING CUSTOMERS
Facebook Views FAQ
Who Needs To Buy Facebook Views?
Just anyone who wants to boost visibility and reach of a Facebook Page. But buying views from a trusted source is different from buying from a random provider. Most Facebook views sold on the market have no effect on video reach because of the low retention. Even when a Facebook video is viewed, the algorithm takes into account the time a viewer spends on it. The longer it is watched by the audience, the more it shows up in the News Feed. This generates more views and maximizes the brand's exposure and its reputation. 
Real Facebook views from FeedPixel helped hundreds of businesses and Facebook influencers not only kickstart their profiles and Pages, but to keep following and engagement growing organic way with no need for Facebook ads. 
You are more likely to be looking to buy Facebook views if you are:
Marketer looking to boost sales through Facebook;

Small business owner aiming to generate leads on social media;

Emerging influencer wanting to get more Facebook Fan Page likes and followers;

Social Media Marketing agency helping clients develop their social profiles;
How Safe Is It To Buy Facebook Views?
Safest. We take every effort to secure a stable and organic delivery to keep your video and Facebook Page safe. Nether your Facebook video nor account will be banned or removed because of the video views you buy on Facebook. When you buy Facebook video views from FeedPixel our smart in-house delivery system assesses your activity, fans engagement, and other important metrics adjusting the speed.
Are Facebook Views and Facebook Video Views Same Thing?
Yes. Facebook video views are also Facebook views that people buy on their videos. Buying Facebook views attracts more views and potential followers to your Fan Page. 
Statistics show that people view a Facebook video post 5 times longer than regular static posts. More, the average engagement rate for a Facebook video post is 6.1% against 3.22% of an average post. So uploading Facebook videos surely makes sense.
With billions of videos uploaded daily, competition for viewers is rough. To stand out from the rest of the crowd, users buy Facebook views.
How To Choose The Right Package Of Facebook Views?
Although there are no recommended amounts for Facebook views, we suggest you keep in mind key factors in deciding whichever is the best package for you.  
Your Facebook following (the bigger the number of followers the more Facebook views you can buy). The logic here comes from the way the Facebook algorithm works. Every time a video is released it is randomly shown to Facebook users, including followers. That's why we say it auto-plays in the users News Feed. If they more than 3 seconds it counts as a Facebook view.

Your budget. You are not going to make most of it if you buy Facebook views in great quantity once. While we may lie and promise to turn your Facebook Fan Page into a million follower Page overnight, it won't' be true. Facebook video marketing is something that needs to be consistent. Most clients set weekly goals and budget when buying Facebook views.
The age of your Page or account. Bumping thousands of video views on a single Facebook post of a newly created Page or account, even delivered naturally may look suspicious. Starting with lower amounts of views and then, progressing to bigger ones as the new posts appear, will look organic and stable. On already established Facebook Pages with a large following and engaging video posts, you can buy Facebook views in any amounts.
How Can I Pay For My Order?
FeedPixel accepts PayPal, all major credit/debit cards, and cryptocurrency. You can pay with Bitcoin (BTC), (Ethereum (ETH), Ripple (XRP), Litecoin (LTC), Tether (USDT), Bitcoin Cash (BCH), Steller (XLM), Monero (XMR), and other crypto coins, as much as with your Visa card, MasterCard, American Express, Discover, UnionPay, JCB, etc. Choose whichever suits you best.