Buy Facebook Likes [High Retention & Real Likes]
Hi folks! Are you looking to boost your Facebook post, status, or a fan page? Buy Facebook likes from real accounts to get into more users' feeds and grow your popularity and reputation. WIth FeedPixel your posts easily get what they deserve – fans attention. Stop letting competitors steal your audience. Enjoy the lowest prices, real Facebook likes, and secure delivery with Pixel!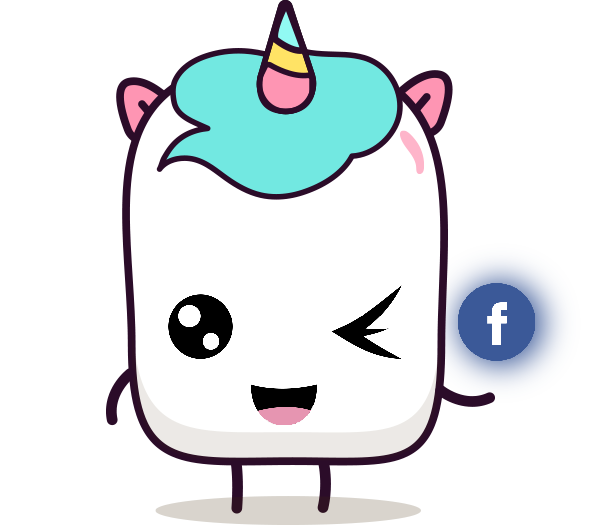 Facebook Page Likes
Real & Active People
100% Safe
No Password
Facebook Post Likes
Real & Active People
100% Safe
No Password
How To Buy Facebook Likes
If you are looking to give a head start to your business and following, Facebook likes from real accounts with safe and organic delivery could get you desired results. Here how to buy Facebook likes in less than 3 minutes.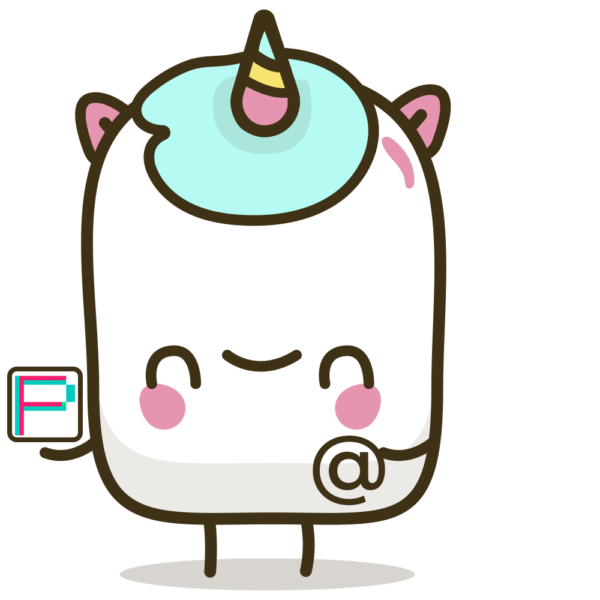 Step 1
Decide how many Facebook likes to buy for a post or fan page. All packages have redeemable points which can be used on your next purchase.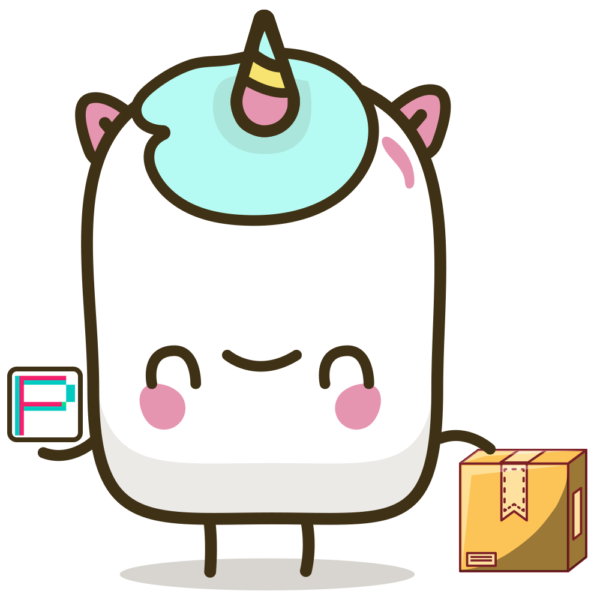 Step 2
Copy and paste a working (!) URL link to your existing(!) Facebook post or a fan page. Incorrect or invalid links slow down and prevent likes delivery.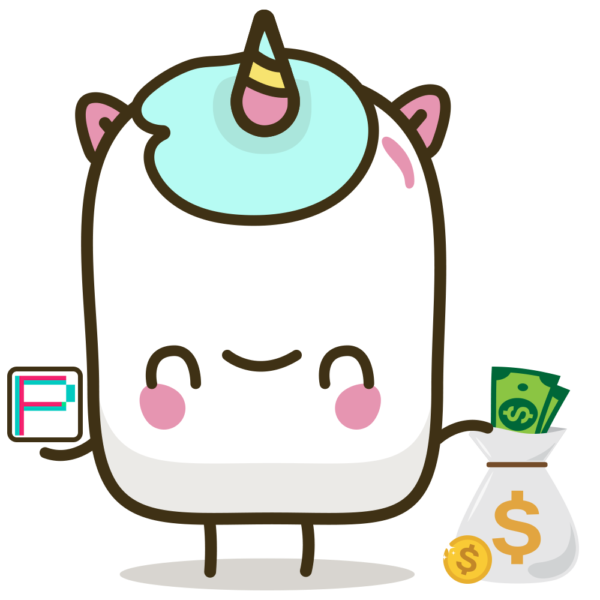 Step 3
Pay for your order completing the Checkout steps. Each transaction is done through a secure payment gateway to keep credentials private and safe.
WATCH THIS
Still wondering how to buy Facebook Likes? Let the video guide get you through step-by-step.
Why FeedPixel
If you are trying to get your Facebook post in front of a bigger audience but losing potential customers to competitors, real Facebook likes from FeedPixel can help. Let's get your Facebook posts, pictures, and videos liked by real Facebook users. We offer cheap Facebook likes and fast and safe delivery for a quick organic boost. Be sure to check our Loyalty program for regular customers with redeemable points.
FAST DELIVERY
Your order is delivered within 12 – 48 hours or less, regardless of geographical location, time of the day, or the package ordered.
SECURE PAYMENT
With no credit card history and no password required for transactions, FeedPixel makes buying services safe and transparent via a secured payment portal.
EASY & SAFE
With hundreds of orders placed daily in FeedPixel, account safety is our top priority. To guarantee safe and easy delivery, the system automatically adjusts the likes speed for each account.
ORGANIC GROWTH
Buying Facebook likes from real followers boosts your overall visibility and profile rankings, which guarantees more likes and engagement organically.
REAL FB LIKES
Do not compromise on low-quality bot accounts from dubious sources. You get real Facebook users liking your pages and posts when you buy Facebook likes from FeedPixel.
SUPPORT 24/7
Contact us 24 hours, 7 days a week via the Live Chat Support, make a Free Call at 8-800, or Order a Call Back from a customer service specialist.
Why People Buy Facebook Page Likes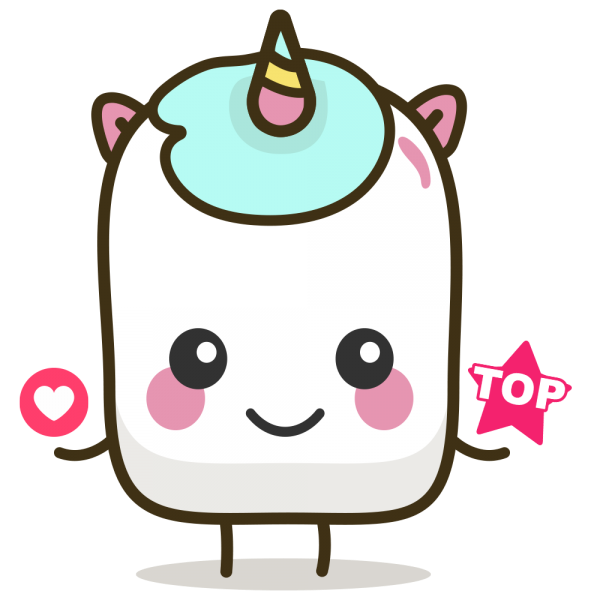 Online reputation
With 2.41 billion monthly active users, Facebook is your primary target. Because there are 60 million active business pages on Facebook, to make your Fb page look credible you may want to buy Facebook Page Likes. The most successful Facebook pages like Starbucks, Nutella, or Zappos have several billions of page likes and a massive number of followers, making it hard for new brands and influencers to get noticed. With real Facebook Page Likes from FeedPixel, your Facebook page reputation will strengthen.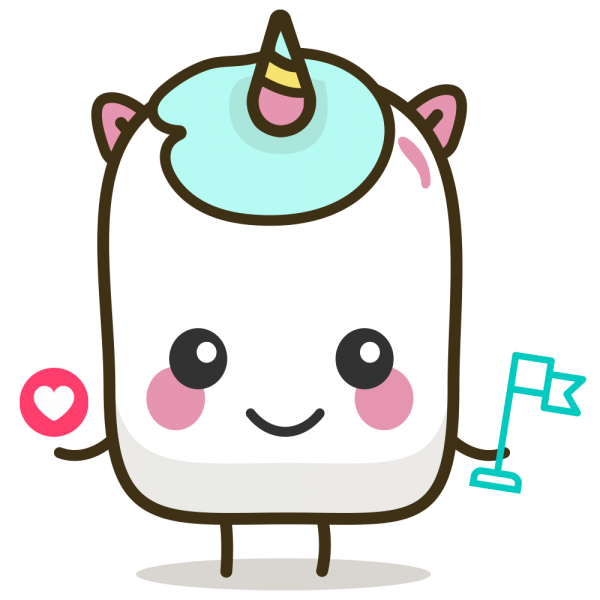 Lead generation
More and more businesses, entrepreneurs, influencers, and affiliates are now on Facebook. When you buy high-quality Facebook Page likes, it not only improves your brand reputation but also reach. Launching a product, a website, or a project, entrepreneurs and influencers not only run Facebook ads, but also grow the number of Facebook Page likes and followers.
Seeing hundreds of thousands of app users liking your Fan Page, regular Facebook users are likely to follow as the page seems to be reputable. It also makes any post or a Page look professional. Consistently uploading quality content alongside promotional, you are likely to get people click on your links and visit your website or service.
You can also buy Facebook followers if you need them.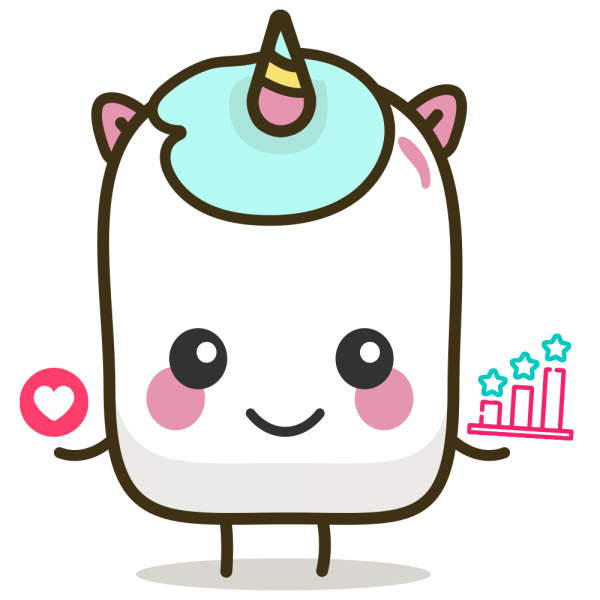 Page authority
Looking into how the Facebook algorithm works, Facebook likes and reactions are among the clear indicators of page popularity within Facebook users. Since the quality of a Facebook page is quite subjective, the algorithm judges the content of your post by user reactions.
The more likes, comments, and followers a Facebook page has, the more likely it is to rank higher than pages with similar content. That is why aspiring influencers and businesses buy Facebook likes from FeedPixel. You don't have to compromise on quality when real Facebook likes are available cheap.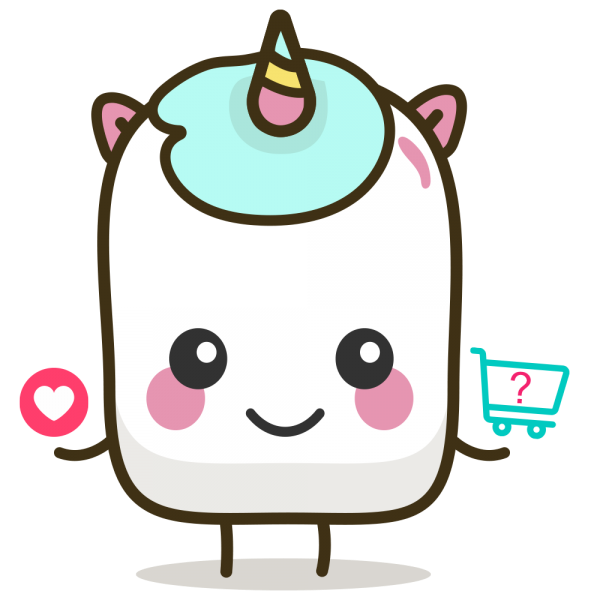 When Buying Facebook Post Likes Helps
Popularity
Want to get more people to see your Facebook posts? Buy Facebook post likes to get the ball rolling. No one wants to admit they buy Facebook likes for a video, photo, or a Facebook status, but billions of likes are purchased each year by the app users worldwide. Whether you are a small business, influencer, or just a regular Facebook user, a good number of likes on your posts could score you new followers, clients, and friends.
Real Facebook likes would make your posts appear popular and worth watching, and your Facebook profile credible enough to follow. Why would otherwise other users give you thumbs up, right?
Following
While Instagram and YouTube are social networks to be, they are not the only social media apps in town. If you are not on Facebook yet, you have been missing on X million potential customers, followers, and Facebook friends. When you finally get there for business or personal reasons, you want to make sure to reach as many platform users as possible.
But how do your account with hardly any followers stand out from the established profiles with a huge following and high engagement? That's when the majority of our clients decide to buy Facebook post likes from trusted sources like FeedPixel. Buying Facebook likes from real human accounts has the potential to attract new followers interested in the type of content you publish.
Engagement
When users buy Facebook post likes they increase the visibility of posts. Because of the Facebook algorithm, which uses liking, sharing, and commenting as clear signs of engaging content, your pictures, status, or videos get promoted. A post with thousands of likes and reactions getting into the users' feed is sure to capture audience attention. Buying likes for posts on Facebook activates the chain reaction. It's proven that people are twice as likely to engage with posts they see in their News Feeds when seeing others reacting to them. FeedPixel makes it easy for you to grab fans attention, delivering cheap Facebook likes, or random Facebook reactions for all kinds of Facebook posts.
3.129
RETURNING CUSTOMERS
Facebook Likes FAQ
Who needs to buy Facebook likes?
Facebook likes are natural users reactions to engaging and relevant content they find on Facebook. As such, the bigger the number of likes, comments, and shares, the more interesting and popular a post, and Page in general, is perceived. Likes can also help distinguish more important or fun Facebook posts within a single Page. The posts that must be seen by the users. 
So, any active Facebook user might want to buy Facebook likes for some of his/her FB posts to give a quick organic boost.
How Facebook Post likes and Page likes are different?
Unsure whether you need Facebook Page likes or post likes?  
Here is what Facebook says:
"Liking a Page means you're connecting to that Page. Liking a post from a friend means you're letting that friend know you like their post without leaving a comment.
When you connect to a Page, you'll start to see stories from that Page in your News Feed. The Page will also appear on your profile, and you'll appear on the Page as a person who likes that Page."
Sometimes Facebook Page Likes are called Facebook fans. Both Facebook Page likes and post likes from FeedPixel come from real Facebook users with real profiles, and the delivery is 100% safe and organic.
Is it safe to buy Facebook likes?
Yes. FeedPixel ensures all customers get only quality Facebook likes. You can be sure, there is nothing wrong with real Facebook users liking your Facebook posts or a Page. Our natural delivery methods do not violate Facebook Terms keeping your profile free of suspension. Because privacy is a sensitive issue, no password or other login credentials are asked to deliver the promise. Each order is handled by the team of dedicated social media experts who monitor algorithm changes to ensure secure and stable delivery.
Will anyone know if I buy Facebook likes from FeedPixel?
No. Trusted by 7000+ businesses, influencers, and public figures, FeedPixel puts customers first. Finding that someone has bought Facebook likes or followers creates a misleading impression of fakeness despite best intentions. So, people tend to keep such promotional services secret. We are lucky to work with top artists, musicians, and big enough companies thanks to our privacy promise. 
All orders you place with us are kept confidential. We never sell or disclose customers' identities to third parties.
What is the quality of Facebook likes?
The likes you buy for your Facebook posts come from real Facebook profiles. No fake bot accounts. That guarantees the likes stay on your posts and pages for as long as you wish to keep your Facebook presence. 
However, we do ask you not to use other Facebook services while an order with us, as it is increasingly hard to prove quality when hundreds of likes are mixed.
Are the likes I buy permanent, or will they drop?
Buying Facebook likes from FeedPixel, you get real users hitting the like button. Although unusual, the number of FB likes may slightly decrease if a user decides to delete their likes after the delivery. But in 98% of all facebook purchases, it won't.
Think of yourself. 
Once liking a Facebook Page or a post, how likely are you to then go back and remove the likes?
Same with real Facebook likes from us.
How to buy Facebook likes?
If you are ready to buy Facebook likes, here are the steps.
Choose the package with the amount of Facebook likes you want. You can get anywhere from 100 to 1 000 Facebook post likes and 100 to 25 000 Facebook Page likes. 

Enter the URL link of a video or a Page. No Facebook password

is needed. 

Complete the checkout. You can pay with PayPal, debit/credit card, or cryptocurrency. 
Every time you buy Facebook Page likes or post likes, you earn loyalty points that can later be applied towards the payment to get a discount on your next purchases.
What payment methods do you have?
Over 50 payment processors make up for easy transactions accepting PayPal money, all major credit/debit cards, and cryptocurrency. Pay with Bitcoin (BTC), (Ethereum (ETH), Ripple (XRP), Litecoin (LTC), Tether (USDT), Bitcoin Cash (BCH), Steller (XLM), Monero (XMR), and other crypto coins. Or use your Visa card , MasterCard, American Express, Discover, UnionPay, JCB, etc. If you are experiencing any payment or other issues, or are not sure why your payment keeps cancelling, chat with  us via live chat. We will be glad to sort it out.
How fast is the delivery?
We deliver Facebook likes within 24-48 hours or less. You can buy from any global location at any given time of the day. We guarantee your Facebook likes will safely appear on your account. Once the order is processed, the system adjusts the delivery speed taking into account your Page/profile metrics to make the likes appearance more organic. Bigger orders (over 2500 likes) delivered in batches and may take a bit longer than the standard delivery time. If you have any questions about the order or a Facebook service feel free to drop us a line at [email protected]