Buy Twitch Followers & Channel Views [Fast Delivery]
Hi again! I am Pixel, willing to help you buy real Twitch followers, channel views, chatbot chatters, and live viewers for the lowest price. For as low as $2.49 for 1000 channel views, or $ 3.99 for 100 followers, lifetime packages with guaranteed replacement is the bargain that will leave you satisfied. Make sure you know the loyalty program for loyal clients.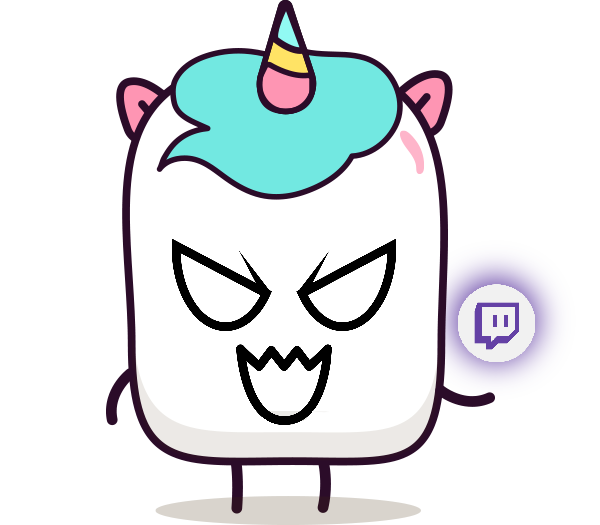 Buy-As-Go-Packages
We let you be in full control over your buy, and the speed I s a part of a package. If further help is needed in finding the right fit, just let us know. Our personal assistant will help, and we promise you a special treatment.  Done in less than 5 minutes, one-time payment guarantees your order is processed right after the transaction is completed.
Twitch Followers
From 100 Followers
Real & Active People
100% Safe
No Password
Twitch Channel Views
From 2500 Channel Views
Real & Active People
100% Safe
No Password
Twitch Live Stream Viewers
From 20 Viewers
Real Viewers
100% Safe
No Password
How to Buy
Here at FeedPixel we believe in the power of wise promotion tools as are channel views, followers, or chatbot chatters delivered right in the nick of time. Convenience and speed is our motto.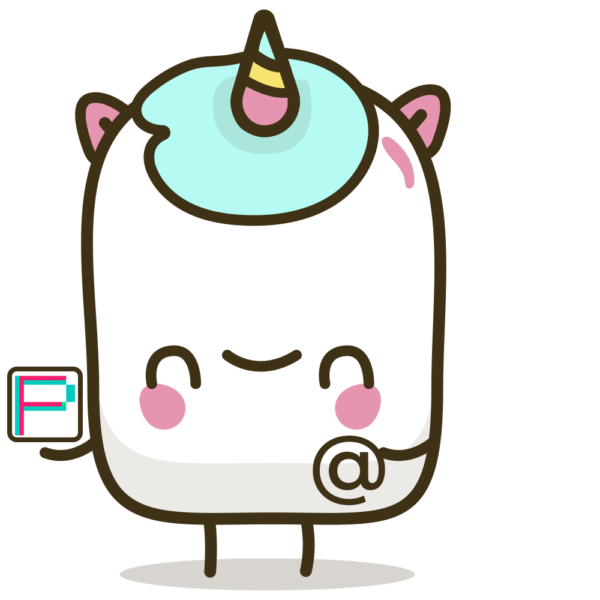 Step 1
Choose if you want Twitch channel views or Twitch followers. Regardless of amounts, you earn redeemable points to be used on your next order.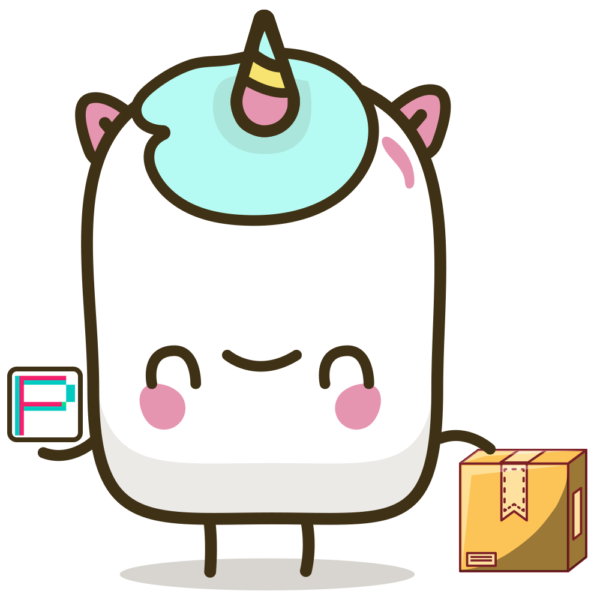 Step 2
Provide Twitch channel URL to deliver followers, chatbot chatters, or views you buy. All billing and order details are kept private and encrypted.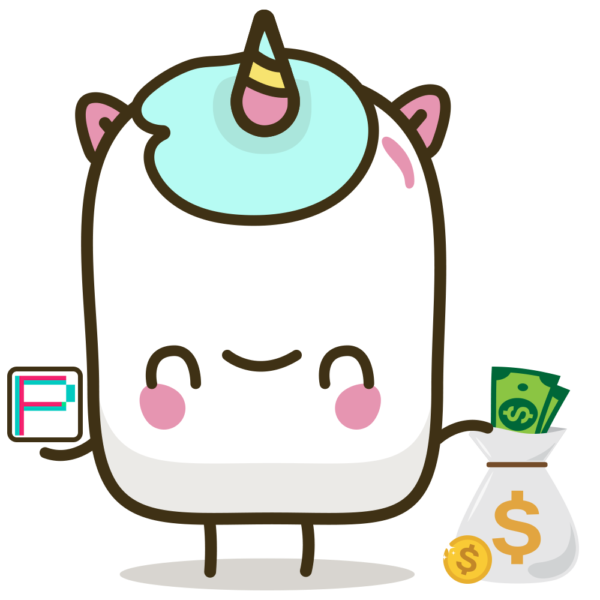 Step 3
Choose how you want to pay for the order – PayPal, credit/debit cards, or crypto. Once the order is processed, it appears within 48-72 hours or less.
WATCH THIS
Still wondering how to buy Twitch Followers? Let the video guide get you through step-by-step.
Why Us
A trusted All-In-One Social Media Marketplace provides only real Twitch followers, live viewers and channel views, and chatbot chatters. We guarantee your excellent quality product delivered in 48-72 hours or less at the lowest price on the market. Registration free, sheer assortment, and reliable 24/7 Live Chat support, FeedPixel is your number one choice.
FAST DELIVERY
Your Twitch products will be delivered within 48-72 hours or less, no matter geographical location, time of the day, or the package ordered.
QUALITY SERVICE
Quality channel views, chatbot chatters, live viewers from real Twitch followers is what lets us above the rest, and keeps a credible business profile.
BRAND AWARENESS
With more than 1 thousand happy clients, more than 300 thousand Twitch channel views and followers delivered all around the world we have created FeedPixel brand.
ORGANIC GROWTH
FeedPixel's quality Twitch packages at the most affordable price is a fast way to skyrocket your Twitch channel growth as soon as you stream anything new.
PRIVACY
Without a credit card history and no password to make a payment FeedPixel ensures buying process simple and safe via secured payment portal.
SUPPORT 24/7
Customer service specialists are available 24 hours, 7 days a week. Get into contacts with us via the Live Chat, Free Call at 8-800, or Order a Call Back from customer service.
FAQ
Why should I consider Twitch products at all?
As a live video streaming platform, Twitch requires you to buy views to grow your audience significantly. Another important thing to consider is the sufficient number of chatters as few chatters in the viewers list looks a little too suspicious. Thus, opting for complimentary chatters for all the live viewers is recommended. Thousands of regular FeedPixel's customers prove it is quite as important to buy real Twitch followers.
Do I violate the Twitch policy when I buy Twitch channel views?
No, no need to stress over it. Whether you buy Twitch followers, live viewers, chatbot chatters or channel views FeedPixel was never meant to violate Twitch policy. FeedPixel takes a step further, making sure all rules are obeyed, regularly updating the approach in accordance with Twitch policy. When you buy real Twitch followers and opt for weekly or monthly feeding chances you violate rules are zero.
What is the right package for me, and how to choose one?
Choosing the package entirely depends on your streaming plans. Active Twitch streamers often opt for monthly packages, the biggest characteristics of which are regular and even spread of channel views, live viewers, followers and chatbot chatters. People who are new to Twitch, or just beginning to broadcast there and have yet to discover their plans may try weekly or buy-as-you-go packages. Anyway, if any additional help is required LiveChat and free call 8-800 is 24/7 for you.
How secure is buying from you?
The most discreet one. We do not require your password to deliver the order. And the email you provide for your PayPal, or credit card number are automatically deleted by our system. Our simplified 3 step buying process is 100% private and requires nothing more than your Twitch channel URL.
What is the maximum amount of live viewers I can have?
The maximum number of live viewers is already included in the weekly and monthly packages, which is 500. You need more than that? Remember we have custom order that can be tailored according to your needs. You've got the problem – we've got the solution!
How can I pay for my selected products?
A wide range of payment options: PayPal, credit cards, or cryptocurrency – whatever is right for you. Select your products, "Add to cart", or "Proceed with Payment". Choose billing, and you're almost done. The point system for returning customers allows you to get some free products the next time you shop at FeedPixel.