Have some questions to ask?
Drop us a line and we will get back to you as soon as possible.
Ask Us Anything Pixel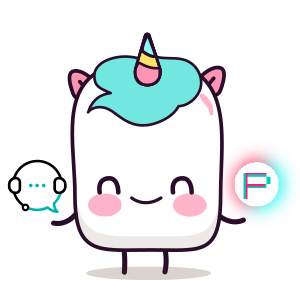 Since its early days FeedPixel has helped thousands of customers grow their social media profiles to build reputation, improve reach, and become influencers. In 51 000 hours of helpline support we have answered over 7 000 emails, 15 000+ Live chats, and counselled hundreds of emerging artists, entrepreneurs, and social media users. Today, with improved speed, more services, and better website navigation Pixel is able to serve even more customers.
If you are new to FeedPixel, a quick look at Frequently Asked Questions will help you understand if our services match your needs and goals. Drop us a line at [email protected], or fill out a form to get answers or make a suggestion.
That said, if you are a "chat-type" person tap the Live chat icon on your right, and we'll be happy to help. Browsing Instagram Feed, Twitter, or Facebook? Message us – our social channels are a few lines down.
Meanwhile, you can check our blog to get more social media tips & tricks.
Also, for longtime users and friends, FeedPixel's Affiliate Program is also available. More on how to become a FeedPixel affiliate is here.