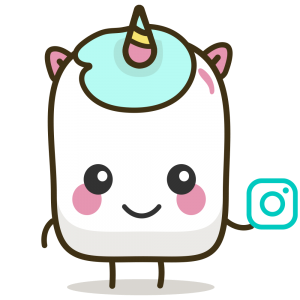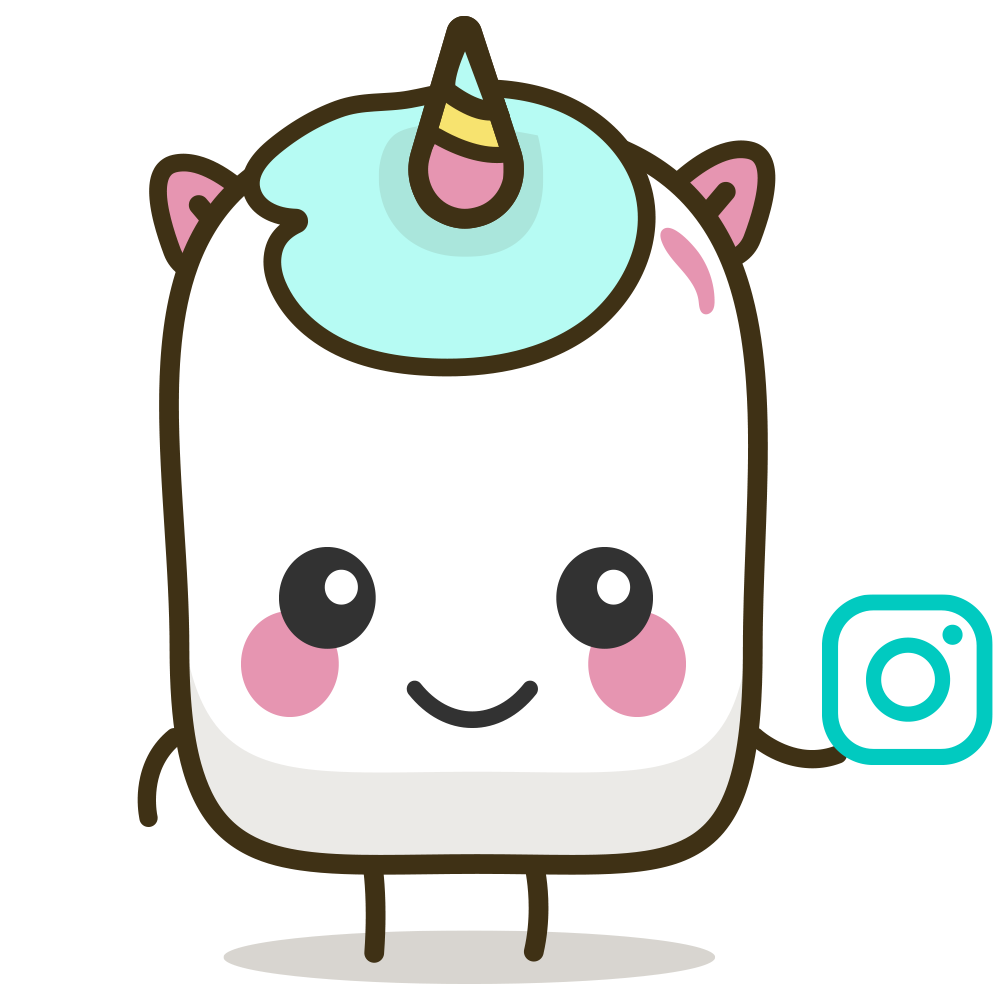 Free Instagram
$0.00
To Get Free Instagram Service:
Download this image and post it as a story to your Instagram page.
Enter your Instagram username into the field below and complete the order.
Wait for FeedPixel to check your Instagram story and approve your free Instagram service.
* Your Facebook or Instagram profile should have at least 100 followers.